Director of Education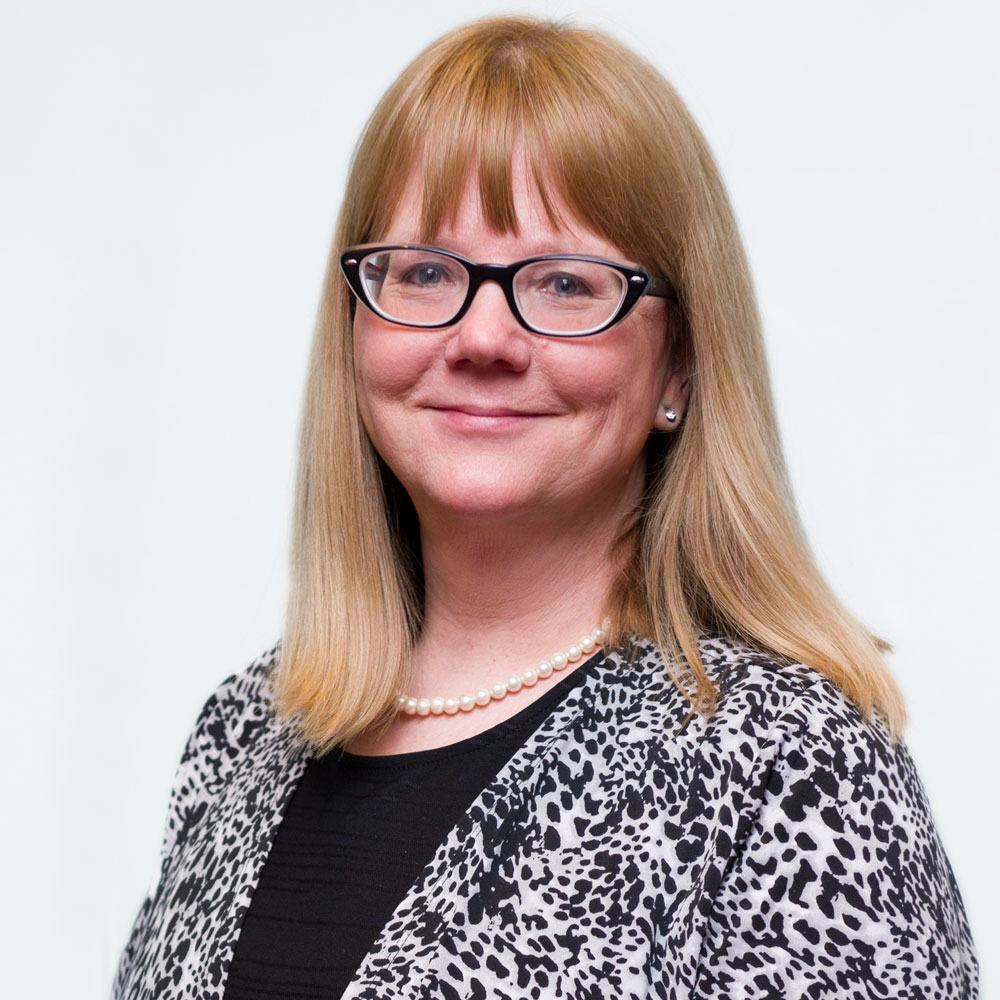 Dr Hebsgaard comes to Josoor Institute from Georgetown University at Qatar, where she is a member of the Executive and Professional Education team.  She is an experienced, international higher education leader with prior experience at Texas A&M University at Qatar where she was the Assistant Dean of Admissions & Student Affairs, and the College of North Atlantic Qatar where she held the post of Dean of Student Affairs. Prior to arriving in Qatar in 2006, Dr Hebsgaard worked in the higher education sector in Canada for over 20 years.  Cynthia's areas of expertise include Student Affairs Administration, Strategic Enrollment Management, International Branch Campus Management, Institutional Research & Planning, and Executive, Professional & Continuing Education.
In addition to numerous international conference presentations and guest speaking engagements, Dr Hebsgaard has published multiple journal articles and contributed to the higher education literature specifically focusing on student affairs and enrollment management at international branch campuses.
Dr Hebsgaard holds an undergraduate degree in Psychology from the University of Waterloo, a master's degree in Higher Education (Institutional Research & Planning) from the University of British Columbia and a doctoral degree in Educational Leadership (Higher Education) from Simon Fraser University.