Research and Insights Manager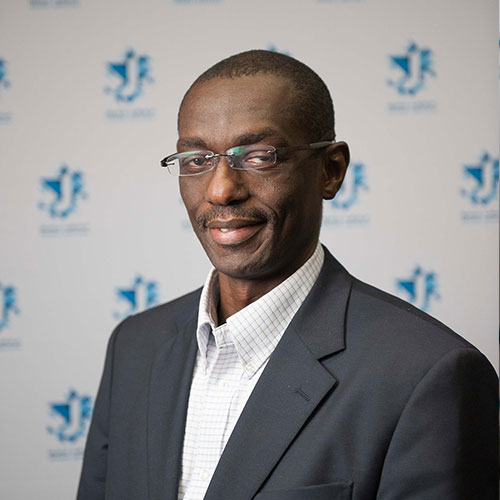 Dr. Akindes brings a wealth of experience from the sporting world. As a former captain of the Benin Basketball National Team, coach and academic researcher, Dr. Akindes earned a Masters in Sports Administration and Ph. D in Media Studies from Ohio University. He also was also Assistant Professor of Sport Management in the College of Business at Ohio University.
In 2014, he has co-edited a book titled 'Identity and Nation in African Football: Fans, Communities and Clubs'. He also published a number of journal articles and book chapters and made numerous presentations at learned conferences. He is also co-creator of the Sports Africa conference.
His academic research focuses on international sport management, the economy of sports, broadcasting and athlete migration.
Within his role at Josoor Institute, Dr. Akindes is Research and Insights Manager whilst also providing programme support to the Education department at Josoor Institute.