Programme Senior Specialist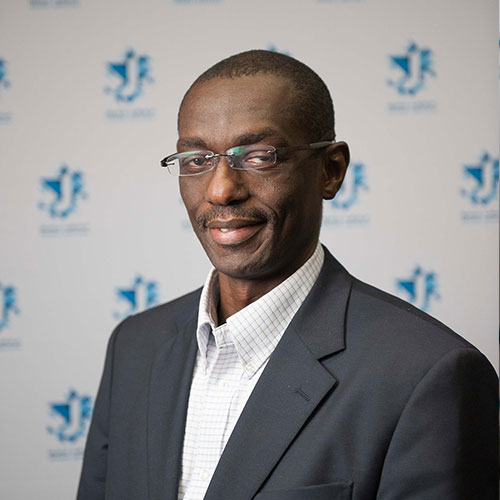 Akindes has a PhD in Sports Administration from Ohio University. His areas of interest are international sport management, the economy and political economy of sport, and elite athletes' mobility and migration.  He has published his research on aspects of African football extensively in professional journals and books and contributed numerous conference papers. He has also had hands-on practical sports expertise as a basketball coach in Belgium and Africa.
His role at Josoor Institute is to work with the programme manager to provide administrative support, across a range of tasks to ensure the efficient and effective delivery of courses and good communications with delegates and other stakeholders.