Senior Director
Social & Digital Marketing at Marriott International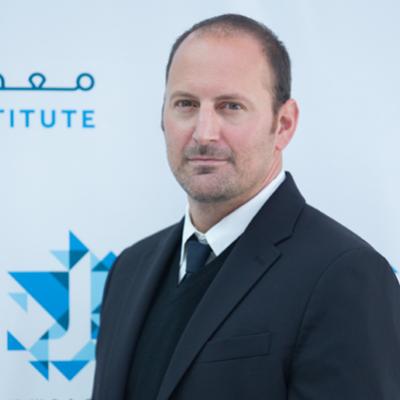 Dan has over 20 years of brand and digital marketing experience, and is a recognized leader in global, digital and social brand marketing. Most recently, Dan led the social and digital marketing team for Marriott International's loyalty and rewards programs: Marriott Rewards and Ritz Carlton Rewards. Additionally, Dan ran the digital and social media activations with Marriott's partners, Universal Music Group, the NFL and the NBA Global Games.
Previous to Marriott, Dan led a team of experts that launched several successful and award-winning digital and social media campaigns for Under Armour: building the brand into a social leader in the performance apparel and footwear category. Additionally, Dan drove the digital and social platform launches for Under Armour inLatin America, Brazil, Europe, Japan, China and Southeast Asia. He had the privilege to collaborate with world-class athletes and teams to drive the brand and its partners' narratives across digital, social and mobile channels. Among Under Armour's partners, Dan has worked with Michael Phelps, Lindsey Vonn, Stephen Curry, Tottenham Hotspur FC, São Paulo FC, Deportivo Toluca FC and others.
Prior to Under Armour, Dan led e-commerce marketing teams driving sales in excess of $150M USD clients that included leading sporting goods retailers, the NFL and Mattel. He has held several leadership positions in digital and brand marketing for the PGA TOUR and Discovery Communications. He spent his early career servicing clients while working at a variety of advertising agencies and design firms.