Head Of Aspire Dome
Aspire Dome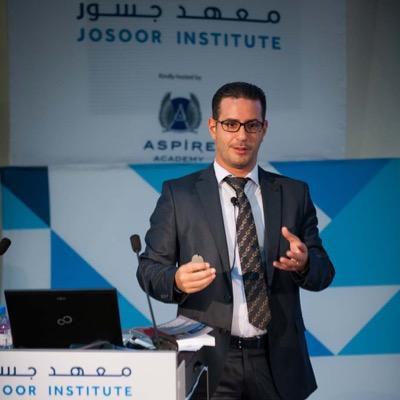 With over 15 years of venue and operations experience in the MENA region, Feras Btaddini has been responsible for many of the region's biggest venues and events.
His career started in airport operations management in 2004 after which he joined the Asian Games Organising Committee and the Aspire Dome as technical operations manager. In 2007, he assumed the position of head of Aspire Dome.
Throughout his time at Aspire Dome, Btaddini has worked with some of the region's and some of the world's biggest sporting events including the Doha Asian Games (2006), IAAF Indoor Athletics World Championship (2010), Arab Games (2011), the Artistic Gymnastics World Cup series (2008 – present), Fencing World Grand Prix Series (2009 – present), Al-Kass International Football Tournament (2011 – present) and the School Olympic Program (2008 – present).