Vice President
Sports Imagery And Operations At Getty Images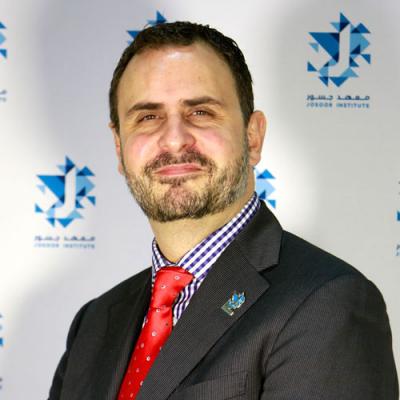 Mainardis, vice-president, Sports Imagery and Operations, plays a pivotal role in Getty Images' editorial operations. He works across the business to ensure major international editorial events, such as the Olympic Games or royal weddings, are run smoothly and successfully.
Mainardis began his career in 1995 as an assignments editor for the London bureau of Reuters News Agency, before taking on the role of global sports editor for Reuters Pictures in 2000. In June 2004, Mainardis joined Getty Images as managing editor, EMEA, and a year later became director of editorial photography with a focus on major editorial events. In April 2010 he took on the new role of senior director, editorial services and events with a global responsibility for event operations and services and in February 2013 was appointed vice president, sports imagery and operations.
Mainardis is also a board member of the News Media Coalition, a not-for-profit trade organisation protecting the news media's access to events of public interest.