Vice-President
Washington Red Skins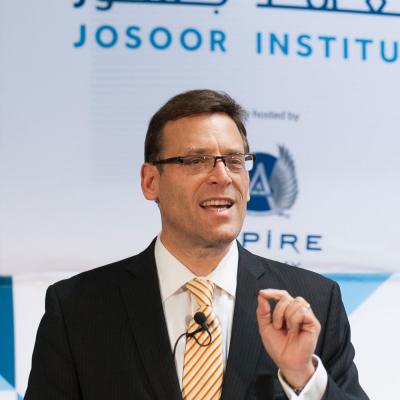 Nenneris is in his 12th year as the vice-president of sales and marketing at the Washington Redskins.
The Redskins are consistently one of the most profitable teams in sports and in the top five most valuable franchises in the NFL. In addition, the team boasts one of the largest stadiums in the NFL (85,000) and one of the most avid fan bases in professional sports with over 175,000 persons on its wait list for season tickets.
The Redskins manage a vast array of media assets and in addition to traditional media, Nenner is aggressively leveraging social media strategies and cause-marketing programmes to help his partners reach millions of fans.
Prior to joining the Redskins, Nenner held several positions at America Online, between 1999-2003, including director of new business development and content for AOLTV, an interactive TV product launched in 2001. Prior to AOL, Nenner spent 14 years as vice-president of new business development for Media Resources International and director of sales at Atwood Richards, an international media trading firm.