CEO
Asian Football Development Project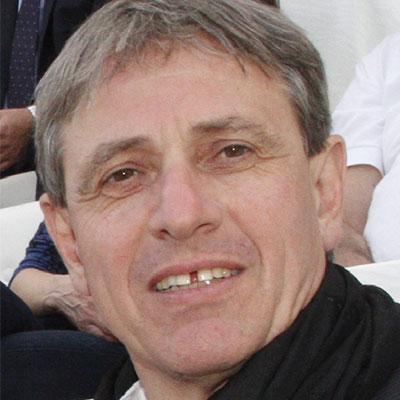 After working for 15 years in the Swiss Ministry of Foreign Affairs with placements in Africa, Central America and Geneva and the Finance Delegation of the Swiss Parliament, Zanitti spend 10 years with FIFA Development (including at Director level) where he had responsibility for the establishment and implementation of all major development programs.
At FIFA he also introduced the Legacy Programs and was a member of the FIFA World Cup Bid Evaluation Team. Since leaving the organisation, Zanitti has also been the Strategic Advisor to the AFC GS and President on matters relating to the Asian Champions League, Women's Football and CSR in conjunction with his role as CEO of the Asian Football Development Project.
With his extensive and combined development and football background, Zanitti is acknowledged as a world leader in football development and development through football.