Josoor Institute is a Centre of Excellence for the sports and events industries, it is inspired and developed by the Supreme Committee for Delivery & Legacy. In Arabic, the word 'Josoor' means 'bridge'. This perfectly describes our purpose. We bridge the gap between where we are now as a region, and where we want to be by bringing together natural talent and enthusiasm with professional experience and expertise. It is a place where the journey starts towards a rewarding career in the various sports and events industries. Our goal is to nurture and engage talented people who are beginning or advancing their careers in the management and organisation of sporting and non-sporting events within Qatar, the Middle East and North Africa region.
28 September 2016
| Outreach
Leadership Lessons from Sport
This outreach will focus on leadership lessons from sport. Delegates...
29 September 2016
to
15 December 2016
| Executive Development
Advanced Leadership Programme
In a rapidly changing and globalized world, leaders are being...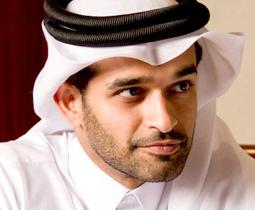 We want to inspire future generations of young people who share our passion for the sports and events industries. Through the Josoor Institute, we aim to provide them with the educational and training opportunities necessary to realise their dreams. We want to build bridges that enable our region to become a pioneer in these industries.
Read more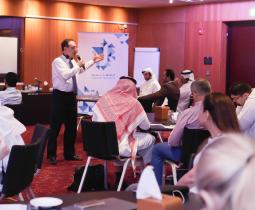 Josoor Institute, a centre of excellence for the sports and events industries, inspired and developed by the Supreme Committee for Delivery & Legacy (SC), is launching a new set of training and development programmes
Read more
Partners