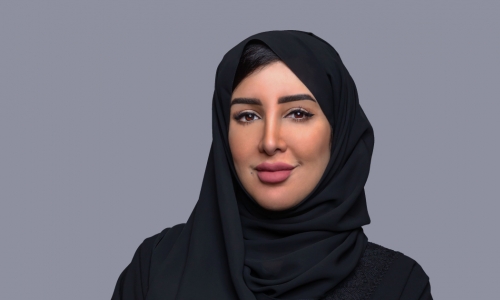 During 2021, we continued to deliver important education and training to help Qatar achieve its objective of hosting an outstanding FIFA World Cup in 2022. We have also been gearing up for our future role – supporting the development of the sport and events management industry in Qatar and throughout the region. 
Our flagship diploma programmes in sport and major events management – delivered in partnership with SDA Bocconi School of Management – were successfully delivered online throughout the year. The programmes featured the main professional and managerial aspects of the sport and events industry and will equip delegates with the knowledge they require to propel their careers. At Josoor, we recognise the industry extends well beyond the field of play and are helping our students develop a skillset to succeed in what is a multifaced industry. Senior professionals from leading sports and events organisations enriched the content of the programme by sharing their first-hand experience and advice with the delegates. Leadership masterclasses were also included in the programme. This is our sixth cohort and by spring 2022 our number of alumni will have exceeded 450.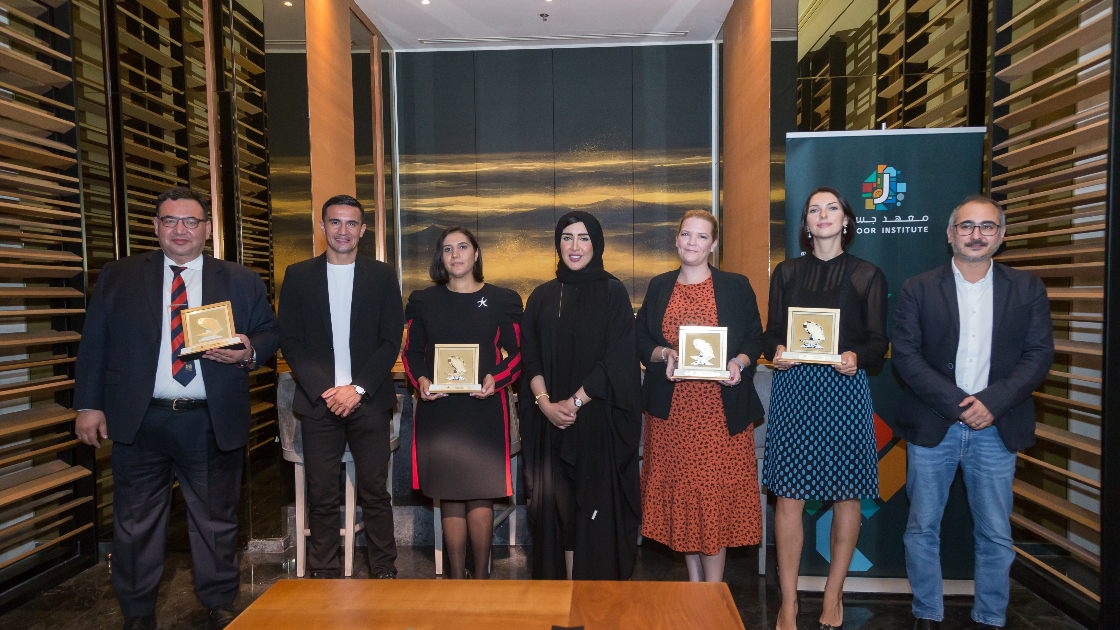 Throughout the year, we also hosted leadership development workshops in partnership with Leaders in Sport. The initial workshops were delivered online before physical delivery was organised in London. Participants enjoyed the opportunity of in-person training and site   visits to a range of important venues, such as Wimbledon. Alumni from this programme will join graduates from the professional development programme to form a strong network of professionals active in Qatar, the region and internationally – something that showcases   Josoor's mission of building human capital as a result of Qatar's hosting of the FIFA World Cup.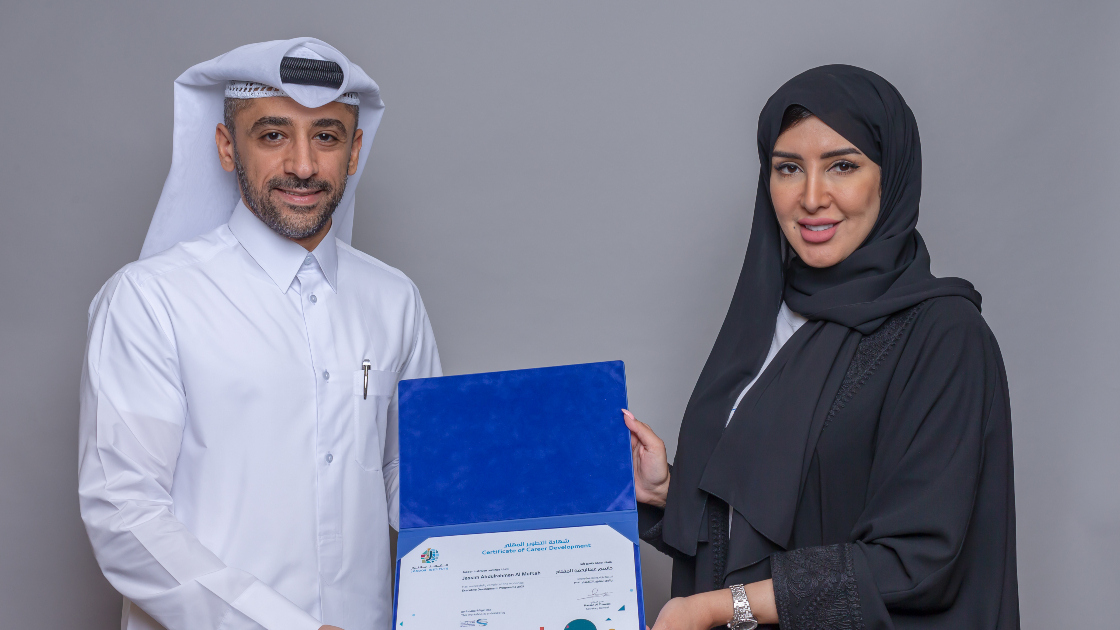 Josoor has also delivered training sessions to support a range of sectors, including the volunteers involved in the FIFA Arab Cup. Josoor contributed at a strategic level, including drafting a large matrix of all the required training to be delivered in support of different roles and f unctions. In parallel, Josoor played an active role in workforce and community engagement training for the tournament, which took place from 30 November to 18 December.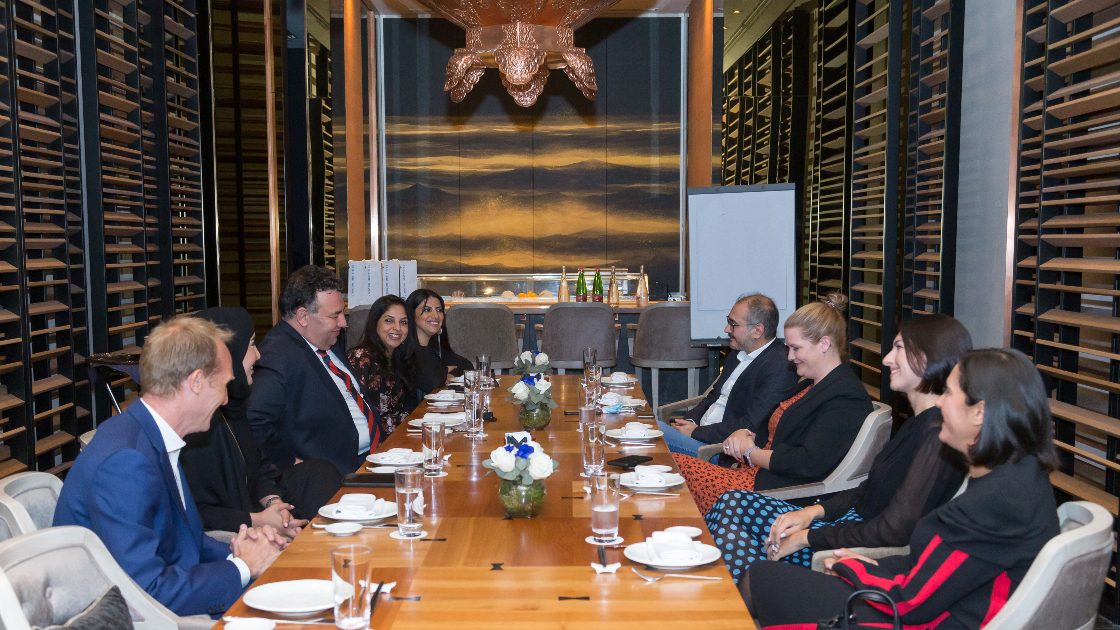 On the football front, we teamed up with the Qatar Football Association to develop and deliver sports management training for colleagues from football federations based in southeastern Asia. We also organised a strategic workshop for the Supreme Committee for Delivery &   Legacy (SC) to share knowledge with colleagues from UEFA in relation to Euro 2020, which took place at cities across Europe during the summer. Meanwhile, in late November, Josoor sponsored Leaders Meet Qatar – which included speakers from the SC, FIFA, Generation   Amazing and many other local entities. The event was strategically timed to take place a year before the start of Qatar 2022 and just before the FIFA Arab Cup kick-off. Another event worthy of note is Josoor Hiwar, which again took place with the aim of broadening debate and discussion about the sports and events industry in the region and beyond.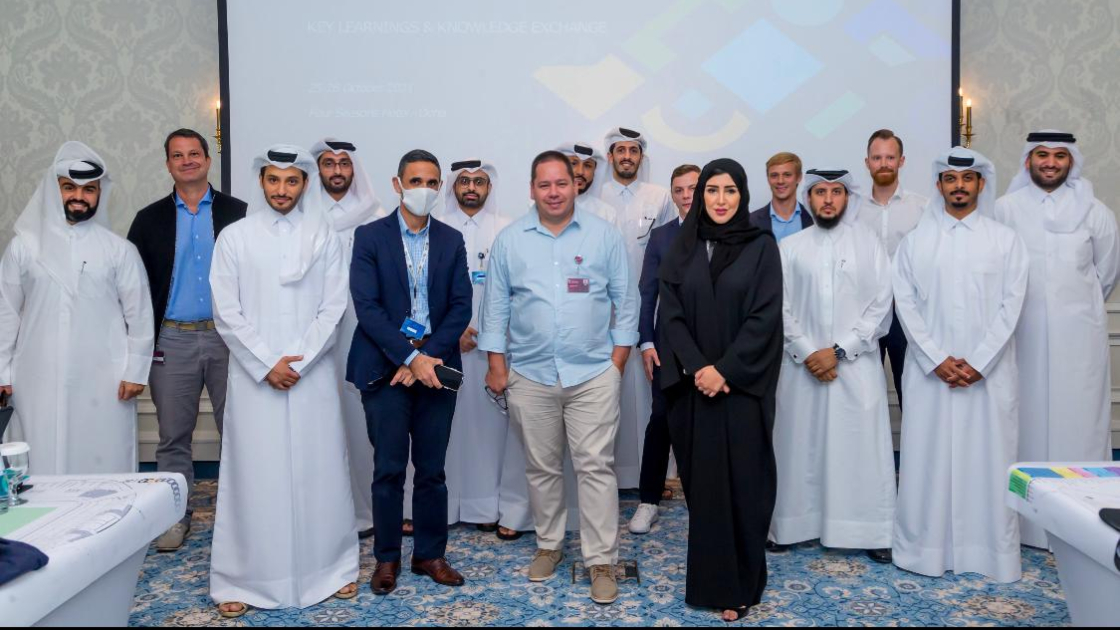 A major takeaway from 2021 was our resilience and commitment to innovation. We have continued to operate effectively despite the ongoing challenges caused by the COVID-19 pandemic. We have maximised both physical and online sessions while accelerating the learning and development of all our delegates. 
We look forward to continuing our mission in 2022 as the country and region gear up to host the FIFA World Cup. We will do everything we can to ensure the knowledge gained from this mega-event is shared with the next generation of sports and events professionals across the region.