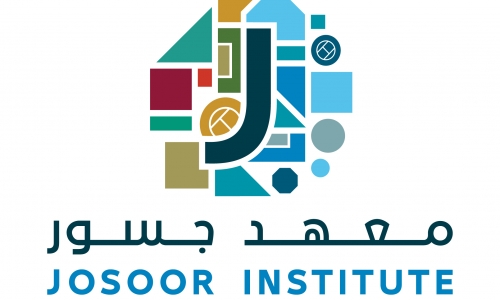 KPMG in Qatar has signed a Memorandum of Understanding (MoU) with the Supreme Committee for Delivery & Legacy (SC), the organisation responsible for delivering the infrastructure required to host the 2022 FIFA World Cup Qatar™, to facilitate collaboration between the organizations in the areas of research, education and training.
The MoU was signed via the SC's Josoor Institute, the organisation's Centre of Excellence for the sports and events industries whose purpose is to build the capabilities in these industries in Qatar. KPMG in Qatar is part of an international network of Audit, Tax and Advisory firms, which includes a global Sports Advisory practice and both organizations recognised the value of working together for mutual benefit.
On the signing, KPMG in Qatar's Partner and Head of Management Consulting, Kenan Nouwailati said: "We are extremely proud to be working with the SC and JI to develop the sports industry in the country as part of this MOU. By drawing on KPMG's locally-based professionals and access to experienced Sports Advisory experts from around the world, we hope to make a major contribution towards Qatar's ability to host and deliver major sporting events."
Commenting on the MoU, Ms Afraa Al Noaimi, Executive Director at Josoor Institute said: "It is a great honour for the SC to collaborate with a prestigious partner such a KPMG. I am confident that together with their expertise in the Middle East and their global experience they will be able to share international best practises and innovative techniques to grow Qatar's sports and events industries through Josoor Institute. We look forward to receiving successful results from this partnership."
The MOU, which was signed by the SC Secretary General, H.E. Hassan Al Thawadi and Kenan Nouwailati (KPMG) outlines a number of areas for mutual collaboration to support Josoor Institute in achieving its objectives. Examples of such collaboration include connecting the organisation with KPMG's Sports Advisory practice, which has a dedicated team of subject matter experts supporting sports sector organizations around the globe. Other collaboration areas include introducing KPMG's Football Benchmark©, a key source of football industry knowledge, studies and research, and a unique tool that consolidates and updates financial, operational and social media performance data to assist the decision-making process of football industry stakeholders.